Go back
How Bill and Liz got a 33x ROAS in less than a year.
By partnering with Webistry, Fat Stone Farm went from a 1.66x return on ad spend to 33.12x in under a year.
Here' s how it happened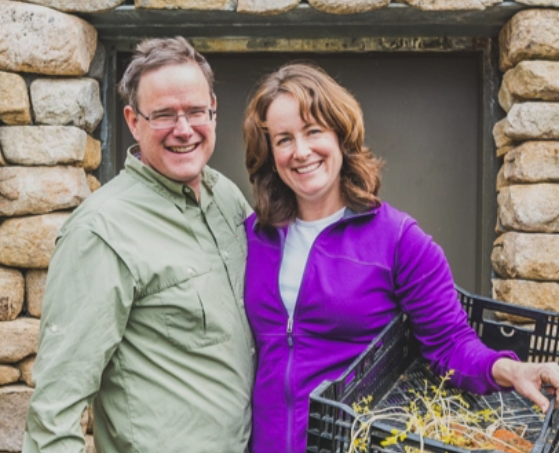 33.12x
RETURN ON AD SPEND
$1.55
COST PER ACQUISITION (FROM $145)
The Challenge
Year round Liz and Bill Farrell, a husband and wife team, work the dirt at Fat Stone Farm in Lyme, Connecticut with their two kids. Historically, sales of Fat Stone Farm's Elderberry Apple Shots go up in winter to help fight off flu season. So in early winter 2016, Bill and Liz approached us to prep some advertising.
We discovered that they couldn't look to Google Ads for a huge win. The search volume for elderberries or related products wasn't super high, and this approach simply wasn't scalable.
Vertical
Food & Nutrition
Headquarters
Lyme, Connecticut, US
The Solution
Instead, they needed to generate extremely targeted custom audiences on Facebook (which can be difficult because prospects on Facebook aren't necessarily screaming about their love of elderberry – these prospects need to be uncovered). Each ad campaign targeted a group of interests that could coincide with elderberry products such as alternative medicine, natural remedies, homesteading, or those engaging with popular health blogs like Mother Earth News and Wellness Mama.
Two months into this campaign, return on ad spend was 1.66X, and cost-per-purchase was fluctuating between $19 and $145. We knew we could improve upon these early results and began targeting audiences of vegetarians, vegans, healthy eating aficionado, and homesteaders.
These guys are worth
every penny.
Excellent results (very high CVRs, good CPA, [and] lots of new customers!). The Webistry co-founders are hands-on, creative, and keep tweaking throughout. Their attentiveness to the campaigns and my crazy ideas have exceeded my expectations month after month.
Bill Farrel
Co-owner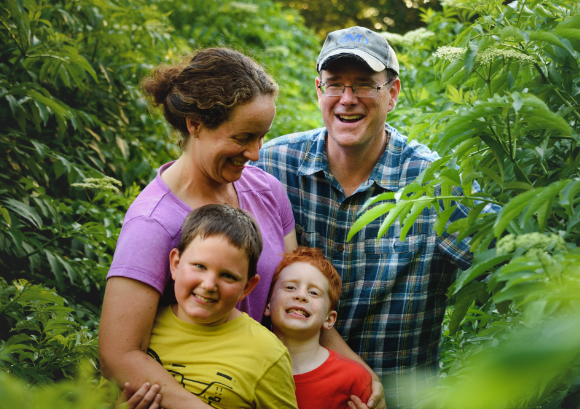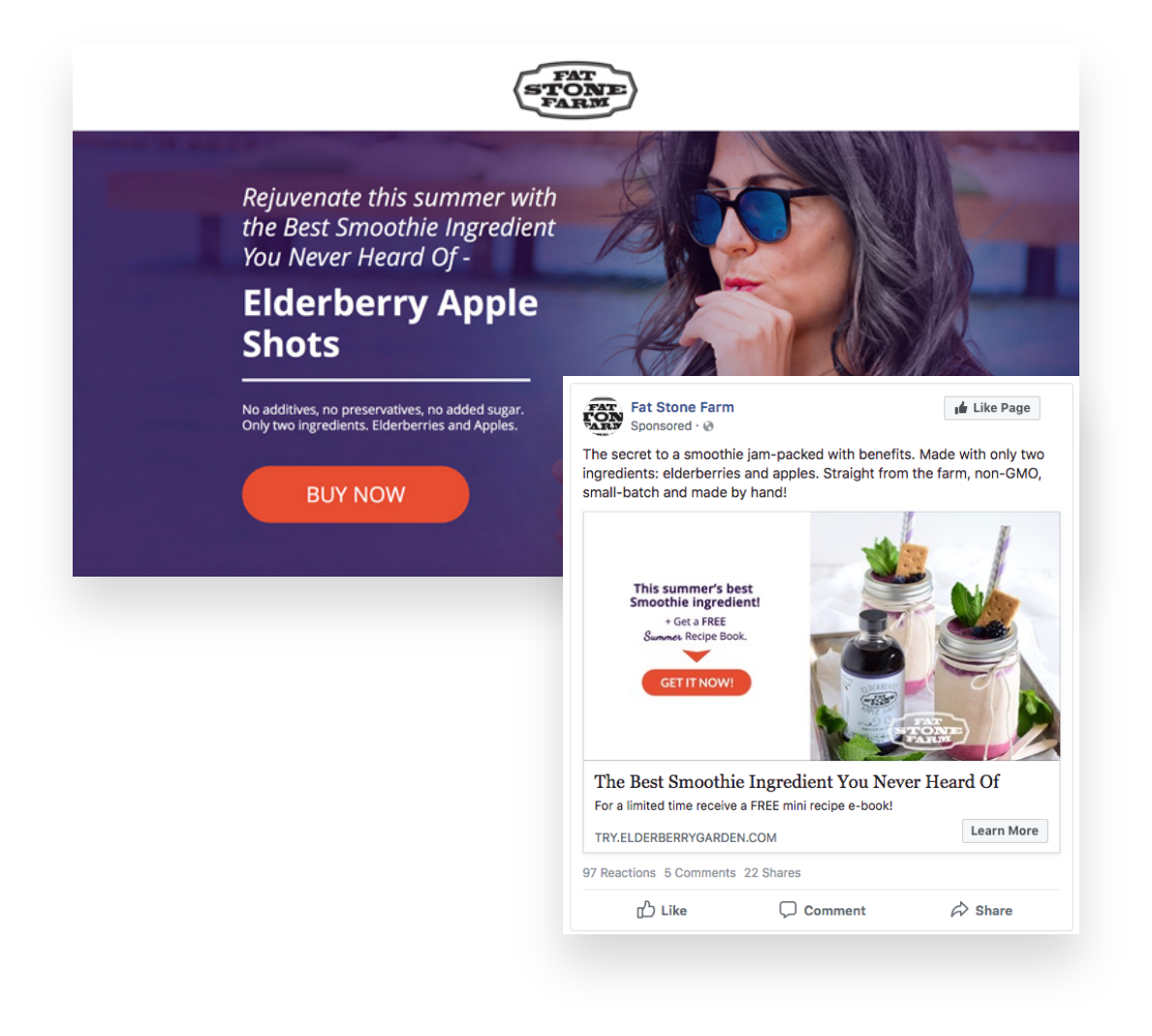 The Result
Our goal was to help Fat Stone Farm stay present with sales year round. So we started developing highly refined retargeting and lookalike audiences to reach all year long.
Using a combination of landing pages, popups, a Shopify integration, and near obsessive audience building and retargeting on Facebook, Fat Stone Farm tripled ROAS in just five months (December '16–April '17), and—via continued optimizations—reached returns of 33X over a year and three months.
Channel Used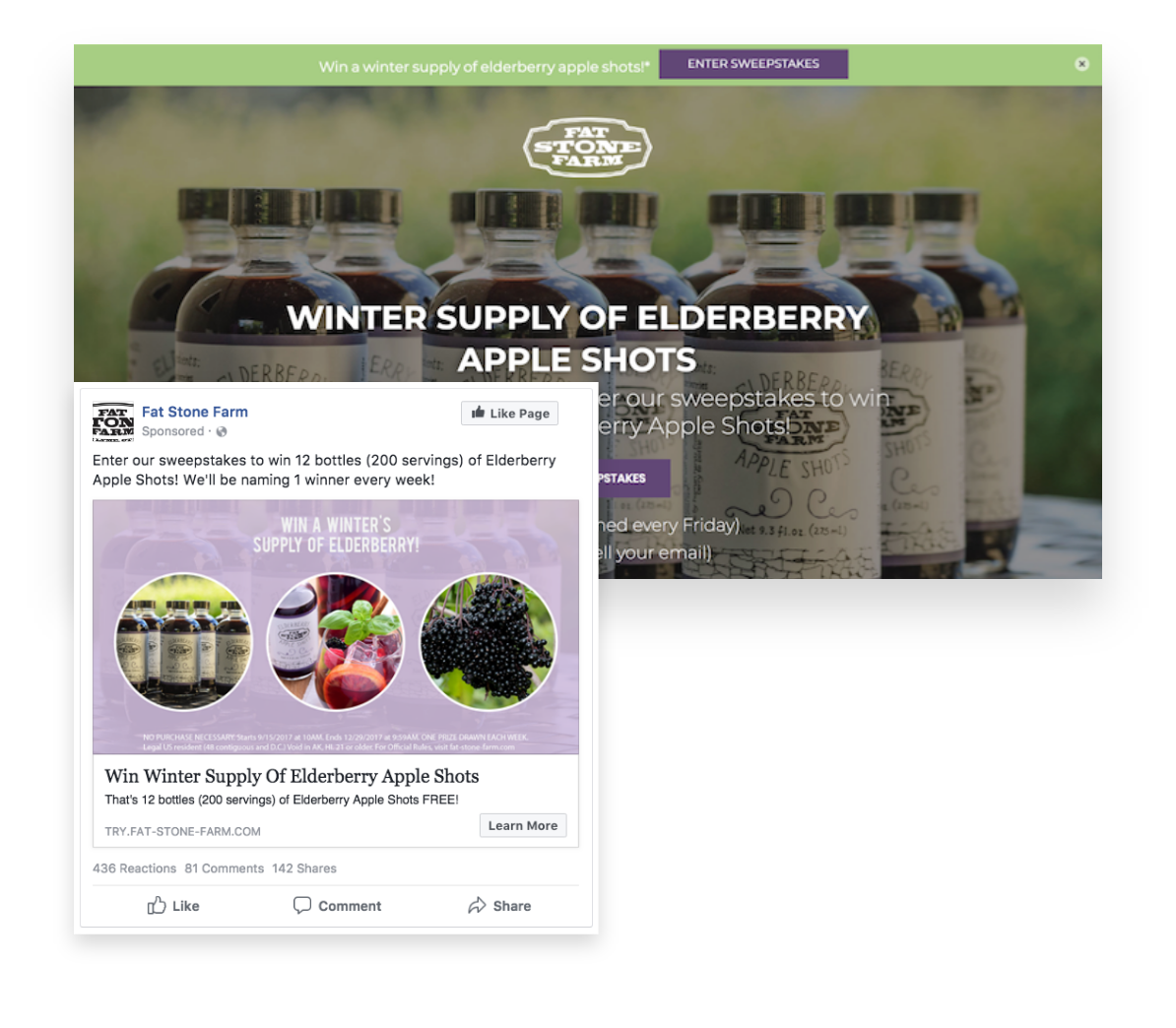 You might also like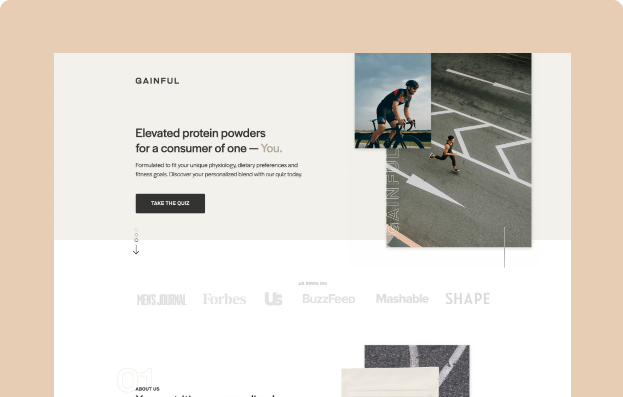 Gainful
Personalized protein powder formulated to fit your unique physiology, dietary preferences and fitness goals.
View Landing Page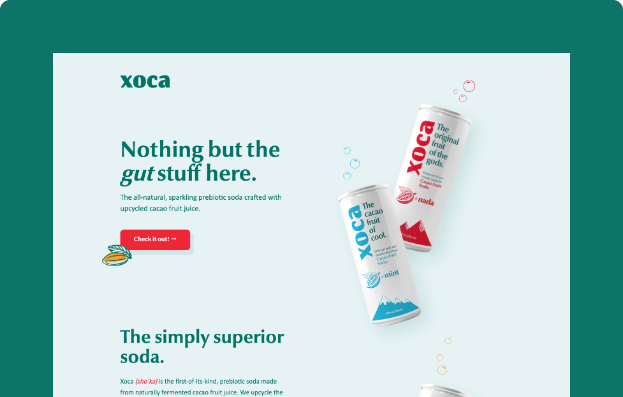 Xoca
Xoca (sho'ka) is the first-of-its-kind, prebiotic soda made from naturally fermented cacao fruit juice.
View Landing Page
See More
I'm Ready To Be More Profitable!
Contact us today to get a free proposal.