Go back
Prebiotic upcycled
cacao fruit juice
Xoca (sho'ka) is the first-of-its-kind, prebiotic soda made from naturally fermented cacao fruit juice.
Check out our work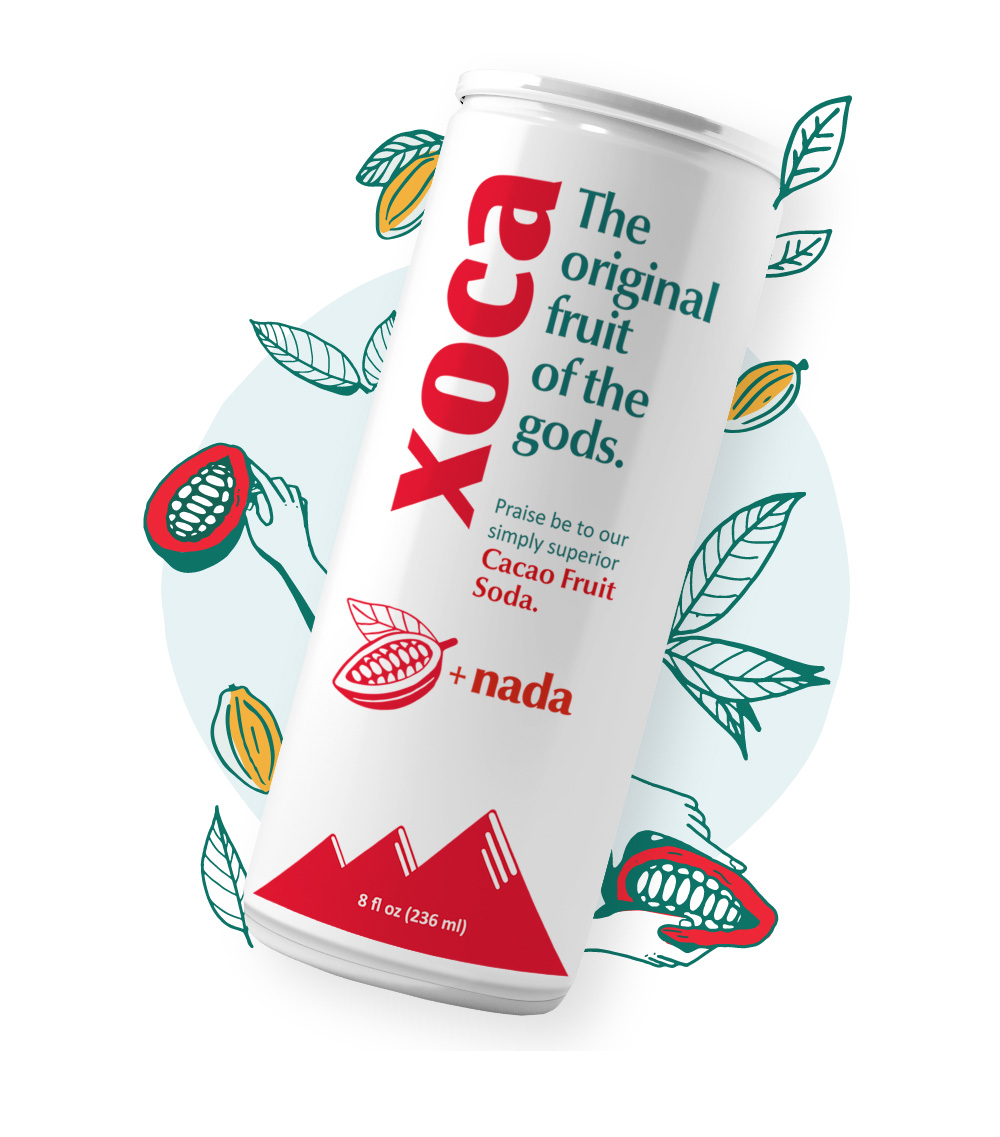 Vertical
Food & Nutrition
Landing Page Type
Ecommerce
Headquarters
Chicago, Illinois, US
You might also like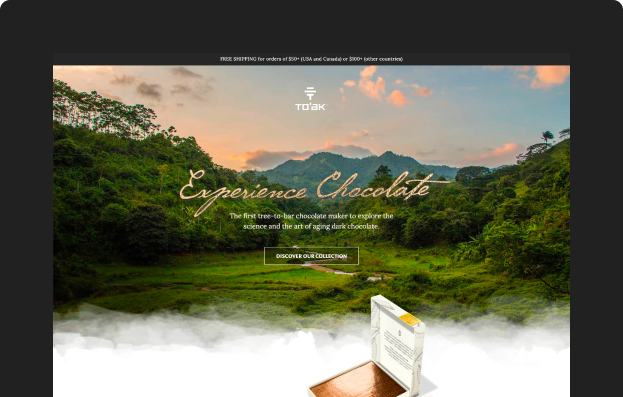 To'ak Chocolate
Elevate your chocolate experience with To'ak's cask-aged chocolate made from Heirloom Nacional.
View Landing Page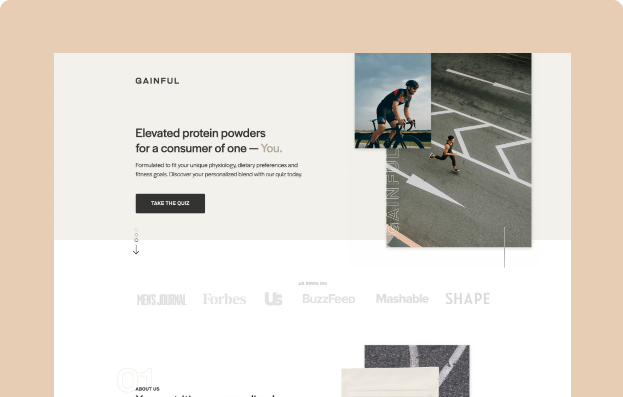 Gainful
Personalized protein powder formulated to fit your unique physiology, dietary preferences and fitness goals.
View Landing Page
See More
I'm Ready To Be More Profitable!
Contact us today to get a free proposal.