Go back
Personalized protein powder quiz
Personalized protein powder formulated to fit your unique physiology, dietary preferences and fitness goals.
Check out our work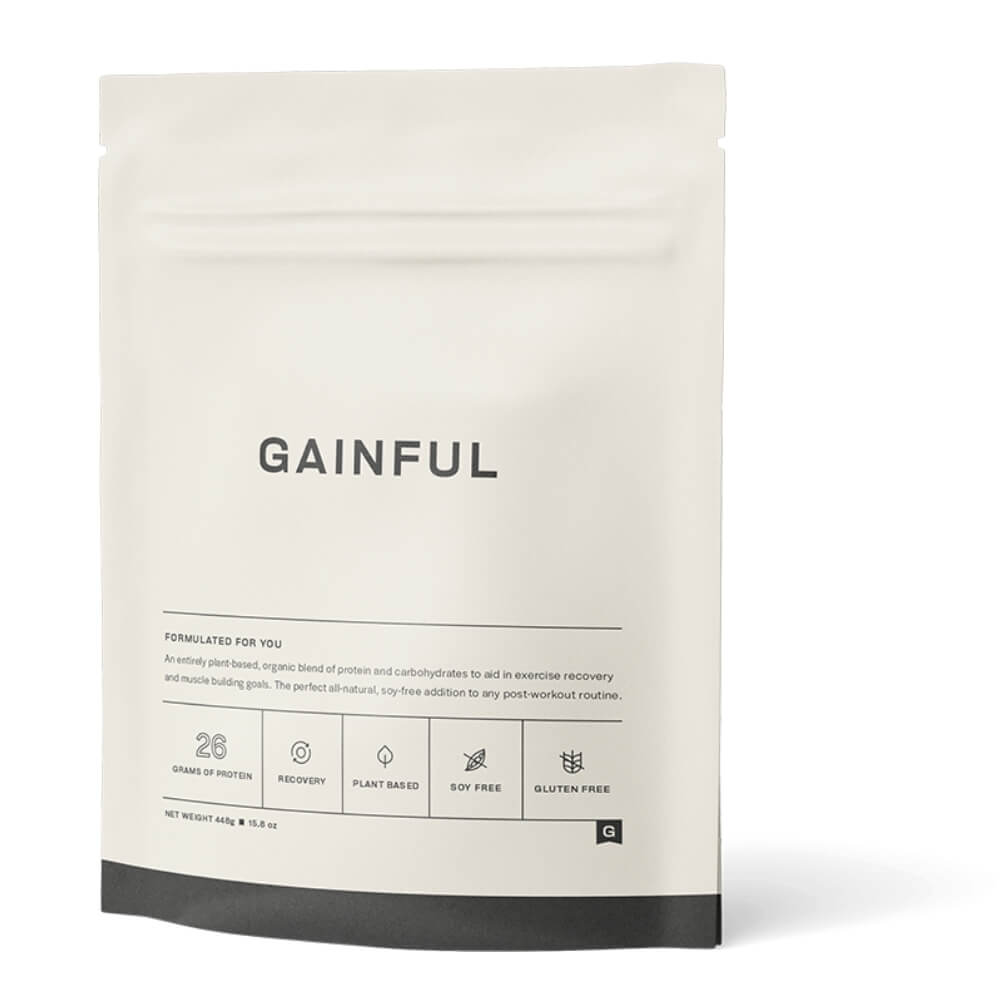 Vertical
Food & Nutrition
Landing Page Type
Ecommerce
Headquarters
New York, New York, US
You might also like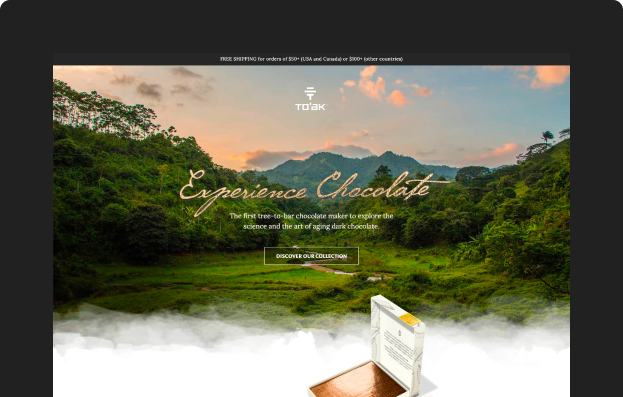 To'ak Chocolate
Elevate your chocolate experience with To'ak's cask-aged chocolate made from Heirloom Nacional.
View Landing Page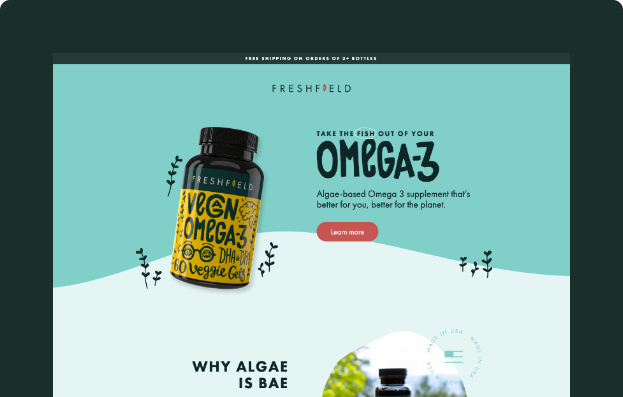 Freshfield
Say goodbye to nasty fish burps with Freshfield's sustainably sourced 100% vegan Omega 3.
View Landing Page
See More
I'm Ready To Be More Profitable!
Contact us today to get a free proposal.