Go back
Algae-based Omega 3 supplement
Say goodbye to nasty fish burps with Freshfield's sustainably sourced 100% vegan Omega 3.
Check out our work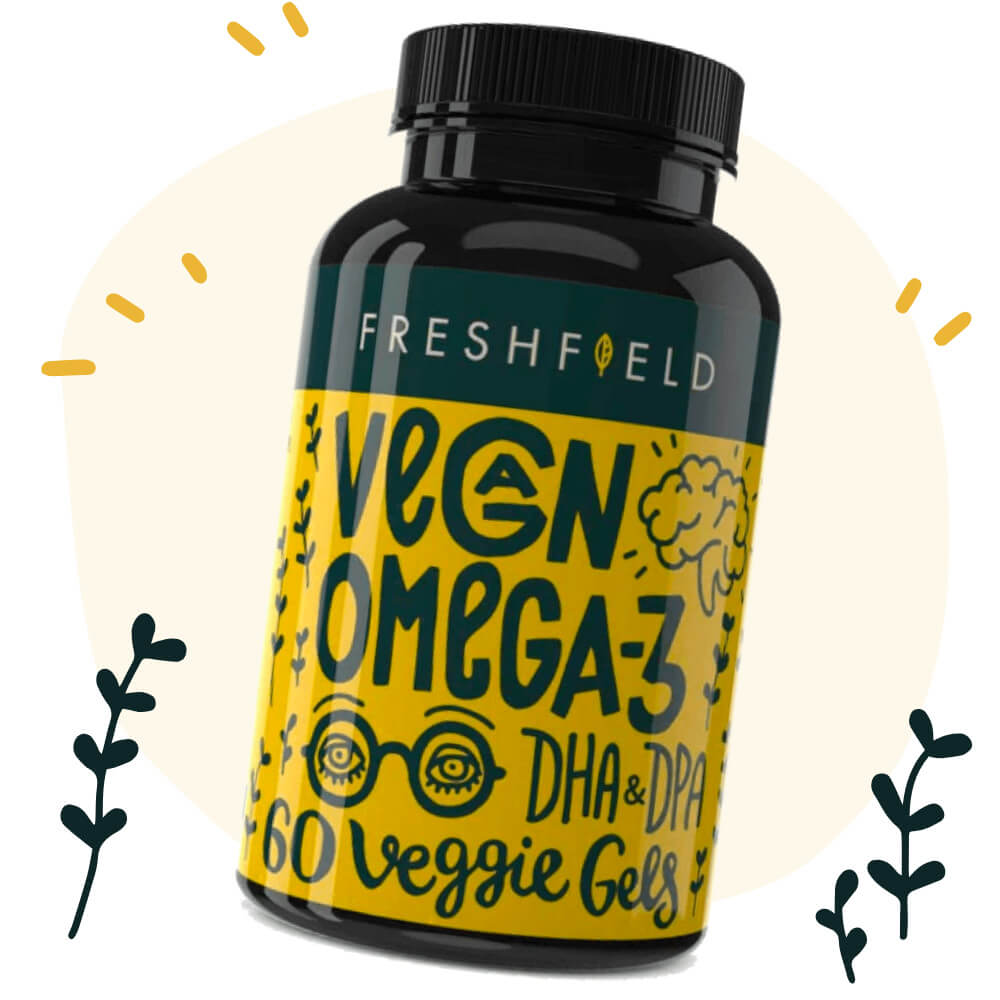 Vertical
Food & Nutrition
Landing Page Type
Ecommerce
Headquarters
Seattle, Washingston, US
You might also like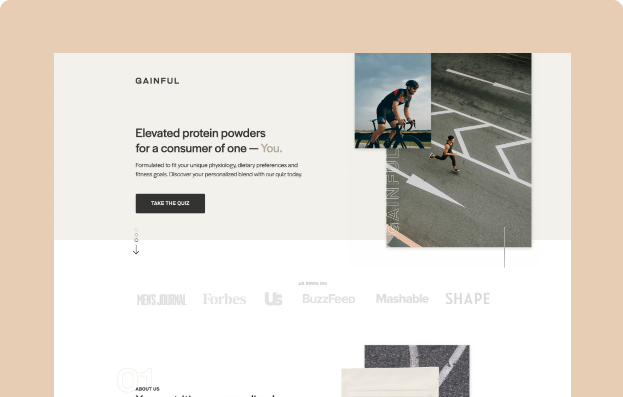 Gainful
Personalized protein powder formulated to fit your unique physiology, dietary preferences and fitness goals.
View Landing Page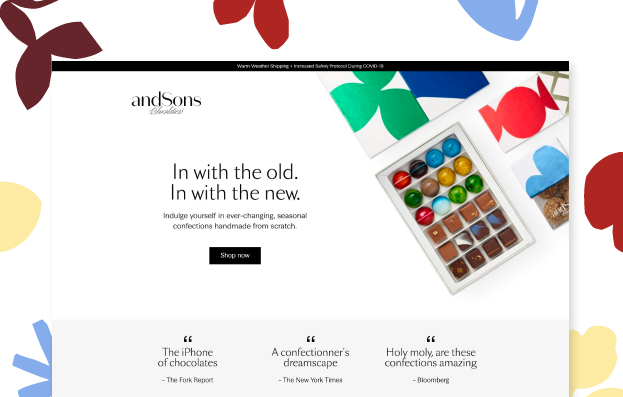 andSons Chocolatiers
andSons is a 2nd-generation chocolatier blending European heritage with the inspiration and creativity of Los Angeles roots.
View Landing Page
See More
I'm Ready To Be More Profitable!
Contact us today to get a free proposal.