Growth marketing formulated to increase your sales
Webistry drives revenue with data-driven paid media, experimentation, and CRO.
Laser-Targeted People
We'll generate scalable, high-intent traffic, more likely to convert on the first click.
Conversion-Optimized
Landing Pages
Traffic is great, but we'd rather get you sales. Our landing pages are tested and proven to increase conversion rates.
We Track Every Single Conversion
We track every single conversion event in your funnel, whether they're sales, leads, subscriptions, or more. We're also able to track revenues and give you insight into your ROI on every level of your ads.
Micro-Tracking, Testing & ROAS Optimization
We optimize every step in the customer journey to get you the best possible return on ad spend.
We Do This By Combining
Search Engine Marketing
Your best bet at high intent ready-to-buy traffic. Google Ads, Bing, and others allow you to find users in the moment where they need you the most.
Search, Shopping, Display & YouTube
Conversion-Focused Optimization
Call Tracking, Recording &
Conversation Intelligence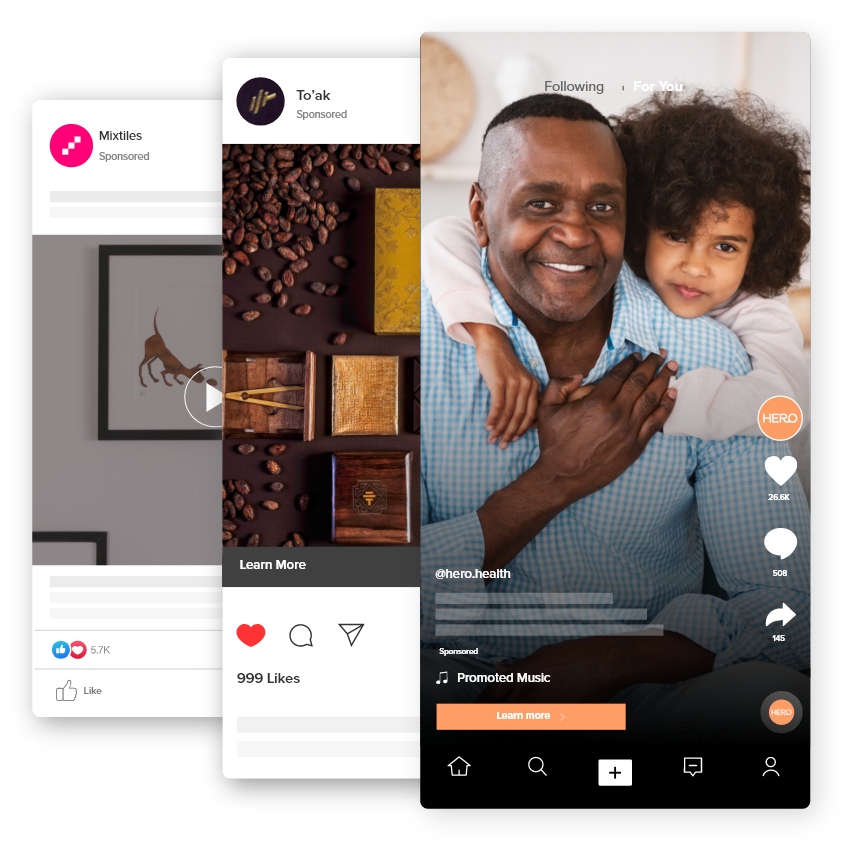 Social Ads
Facebook, Instagram, and other platforms are where the best marketers get to shine. We get to combine emotional intelligence, analytics, critical thinking, strategy, creativity, and so much more.
Multi-Layered Testing
ROAS-Focused Campaign Scaling
Funnel Conversion Optimization
Landing Page Design & Experimentation
We've been rigorously testing landing pages in combination with paid ads for over 6 years. Our pages consistently outperform websites and average landing page conversion rates across 15+ industries.
Split Testing
Landing Page Journey Analytics
Funnel Builds, Up-Sells & Down-Sells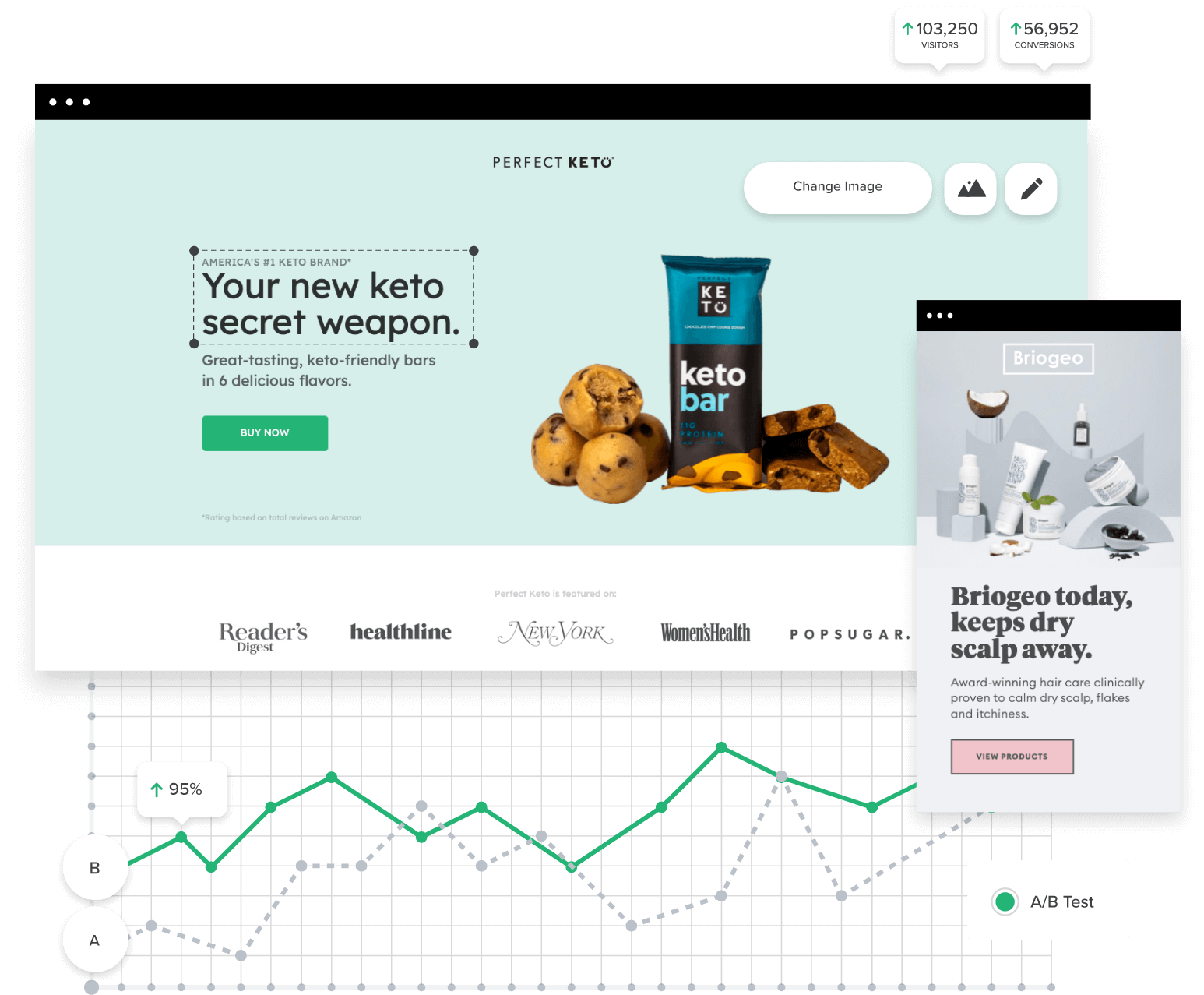 Webistry Studio
Our in-house studio team can create fresh, high quality assets for your ads and landing pages. Photo, video, motion and graphic design—we do it all to lift your campaign performance and make your business shine.
Product Photography & Videography
Post-Production & Editing
Animation & Motion Design
The team at Webistry are real marketing experts.
"From the founders to the account managers, everyone gets involved in order to see their clients succeed. We see them deliver day after day with high quality creatives, landing page optimization, and ads management. On top of all of that – they are super nice people!"
ISGAV DAVIDOWITZ
Analytical Lead
Our Partners & Accreditations
Here are some of the companies we work with.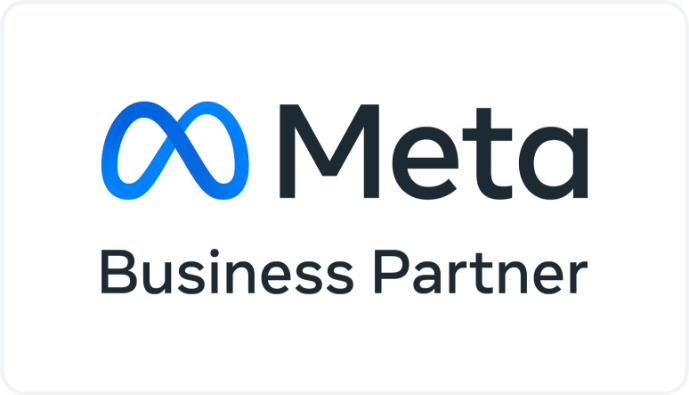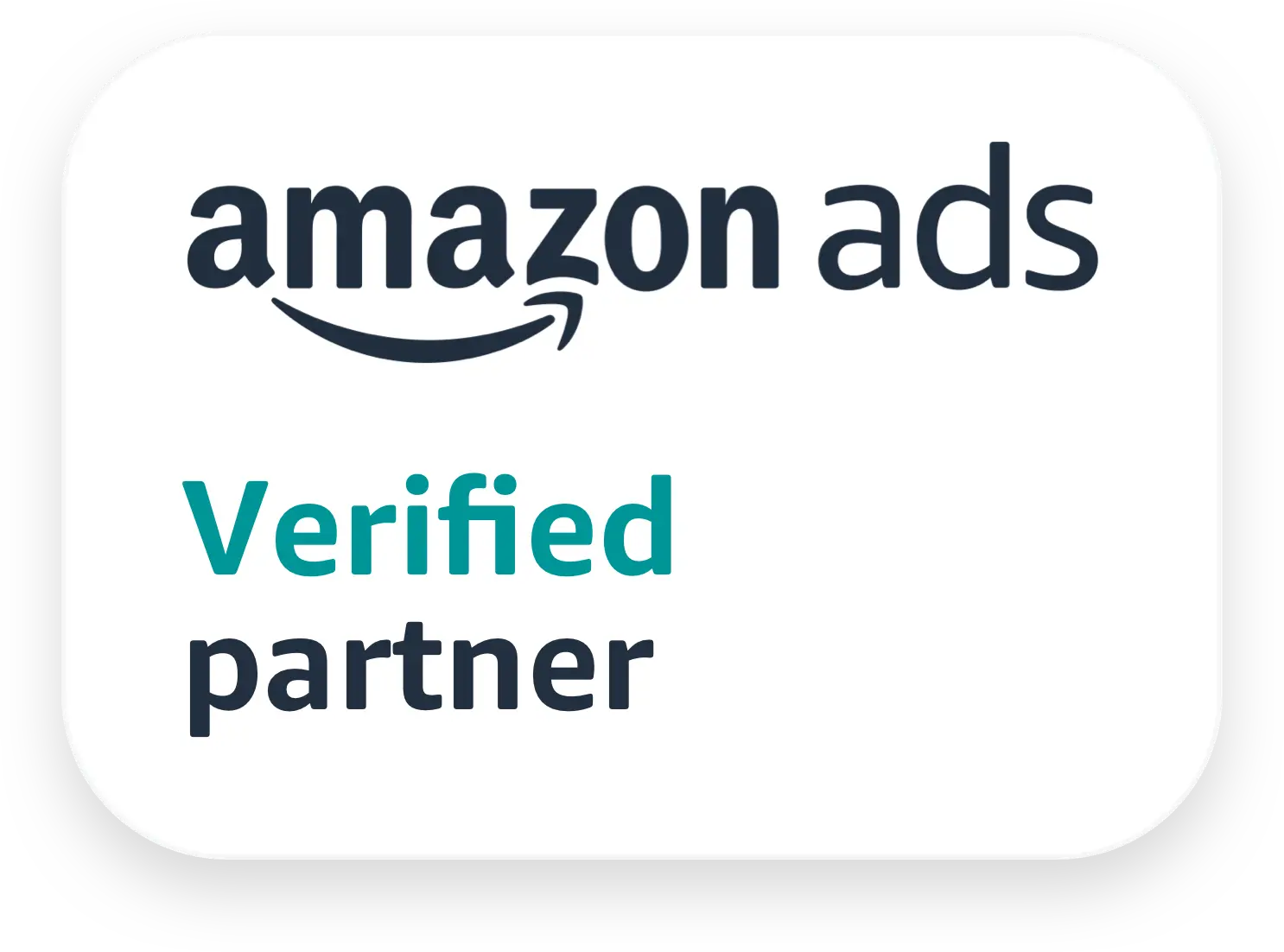 ---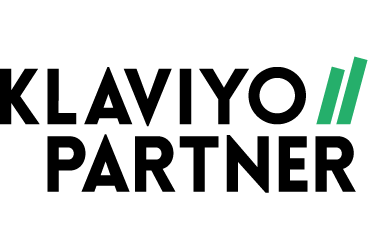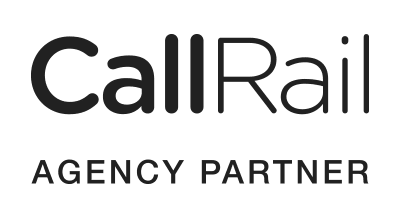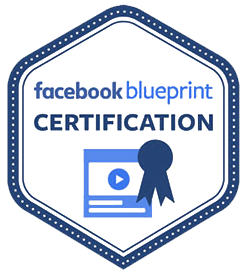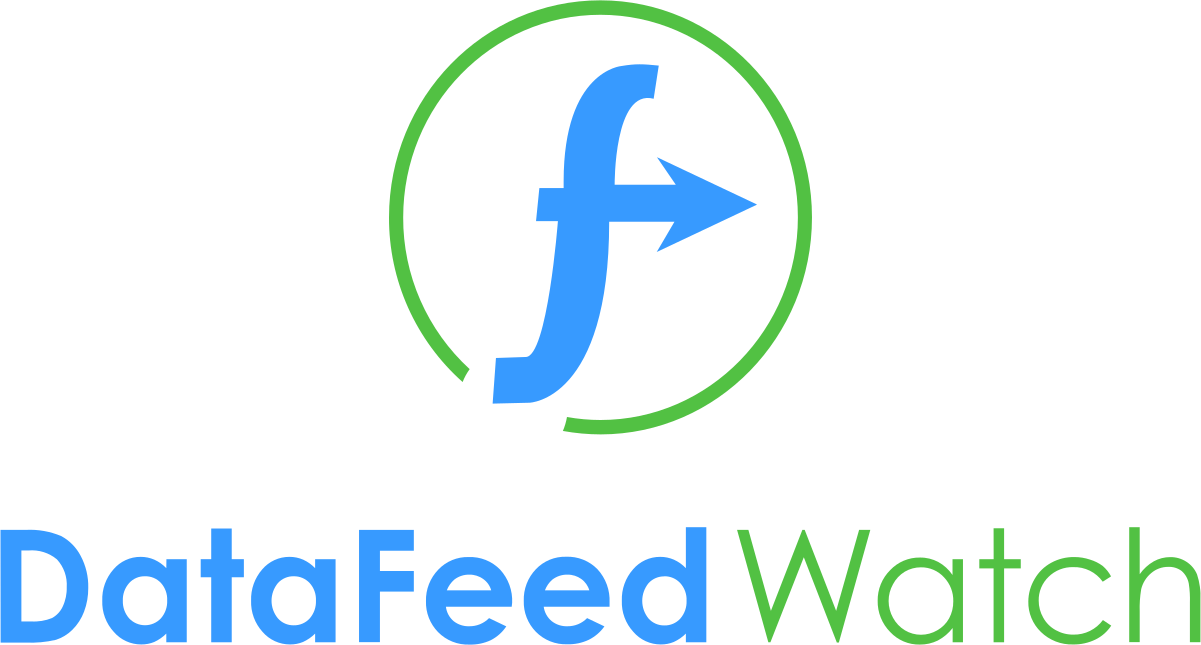 How Bill and Liz got a 33x ROAS in less than a year.
By partnering with Webistry, Fat Stone Farm went from a 1.66x return on ad spend to 33.12x in under a year.
View Case Study
See Our Work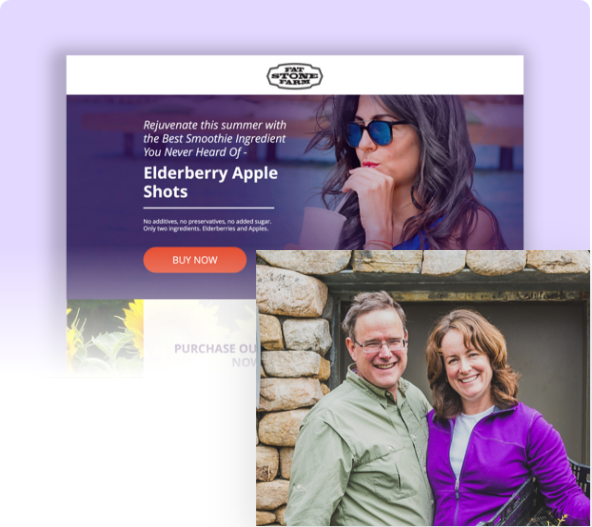 We Work With These Channels
And many more!
"[They] have continuously demonstrated an ability to innovate and push the boundaries of what Agency means in the marketing world."
"Webistry and Unbounce have a strong relationship that is years in the making. Their unique knowledge blends paid media, landing pages and post-click experimentation into a very hard-to-beat offer. They have helped to shape the product at Unbounce in countless ways. They are all about customer value, and this is why we're happy to call Webistry a long-term partner."
CARTER GILCHRIST
Co-Founder, Unbounce
Numbers Drive Profit, Not Promises
Here's what you can expect from us.
Full Transparency
& Accountability
The power of digital is that everything can be (and should be) tracked. We don't see this as a threat. Instead, it's an opportunity to deliver unequaled levels of results and accountability.
Dedicated Brain Power
You're assigned a seasoned and accessible marketing consultant with extensive knowledge of conversion-focused campaigns and how they translate into sales.
Data-Driven & Focused On Conversions
We focus all our efforts on driving more conversions to your business and we do this by analyzing and reacting to data on a daily basis. Traffic is great, but we prefer traffic that turns into sales.
Some of our
happy customers
Contact us today to get
a free proposal.

Contact us today to get a free proposal.
"The team at Webistry delivers high-quality work quickly. They're flexible and handle limitations or restrictions in stride."
Director, Growth Marketing
"They're always professional and do their job in a timely manner. Their ads meet our goals in terms of engagement and ROI. They do a good job."
Head of Growth
"Conveying the right balance between expert design and marketing skills, Webistry has earned their client's trust by generating high-yielding branding solutions that have resulted in an increased conversion rate."
Director of Performance Marketing
"They have the most updated knowledge and skill set in the digital market."
Digital Acquisition Manager
"Fantastic agency! The Webistry team is highly knowledge about all things digital and marketing and they are a great resource for any stage web startup/company. The founders Stefano & Jonathan are super awesome and pleasant to work with and come with years of expertise."
Director of Growth

"These guys are worth every penny. Excellent results (very high CVRs, good CPA, [and] lots of new customers!). The Webistry co-founders are hands-on, creative, and keep tweaking throughout. Their attentiveness to the campaigns and my crazy ideas have exceeded my expectations month after month."
Co-owner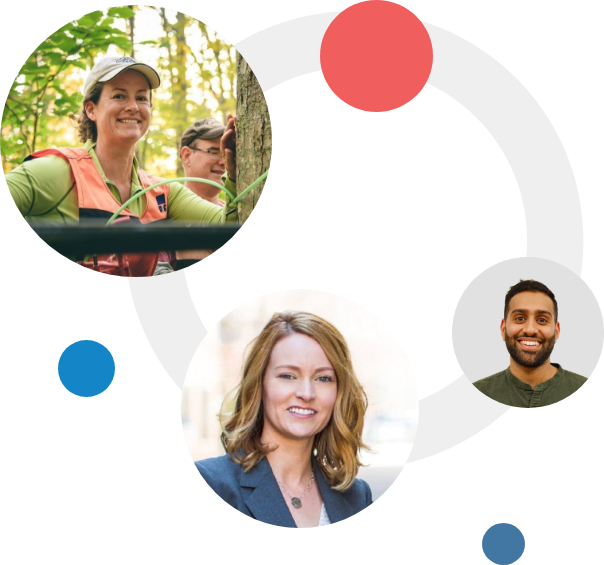 Here are a few stories from customers we've partnered with.
How conversion-optimized and data-focused digital campaigns increased their profitability.
See Our Work
I'm Ready To Be More Profitable!
Contact us today to get a free proposal.