Go back
The science and art of aging dark chocolate
Pioneers of cask-aged chocolate, To'ak sources its chocolate from the rarest and most prized cacao variety in the world.
Check out our work
Product photography
As a Montreal-based company, Koko Belles collaborates with local entrepreneurs from across Canada to create unique personalized gifts. With a passion for gift-giving, Koko Belles founder Maral wanted the photography to reflect a warm and inviting environment.
Vertical
Food & Nutrition
HEADQUARTERS
Quito, Ecuador
To'ak's (pronounced Toe-Ahk) mission is to alter the way the world experiences dark chocolate, elevating its production method onto the level of vintage wine and aged whiskey.
Additional work
Our work goes beyond studio photography. For this client, we've also delivered a conversion-focused landing page and social ads.
LANDING PAGE
PAID ADVERTISING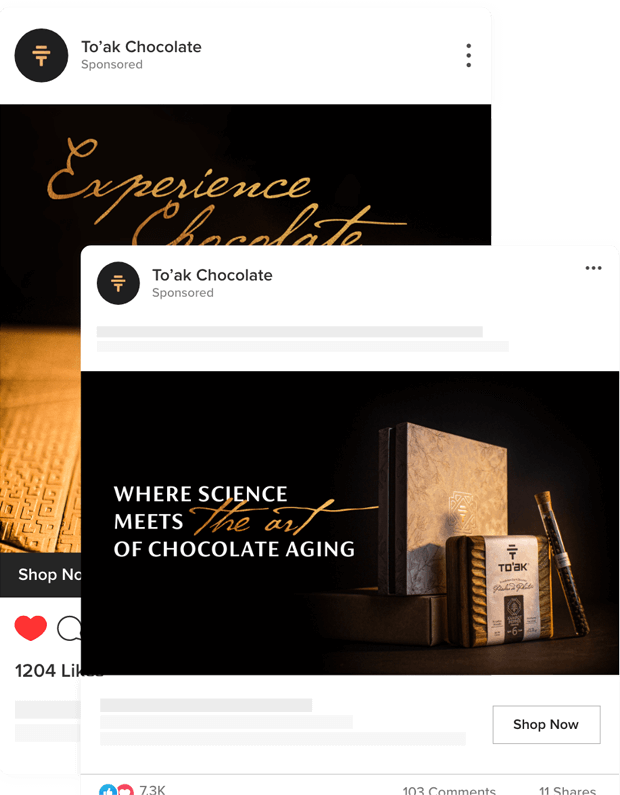 You might also like
Kokobelles
From graduation gifts to baby showers, Koko Belles delivers beautiful, thoughtfully crafted gift baskets for any occasion.
View Studio Work
Dentisterie VMR Studio
Located in the heart of Town Mount Royal, Dentisterie VMR is dedicated to meet all your dental needs.
View Studio Work
See More
I'm Ready To Be More Profitable!
Contact us today to get a free proposal.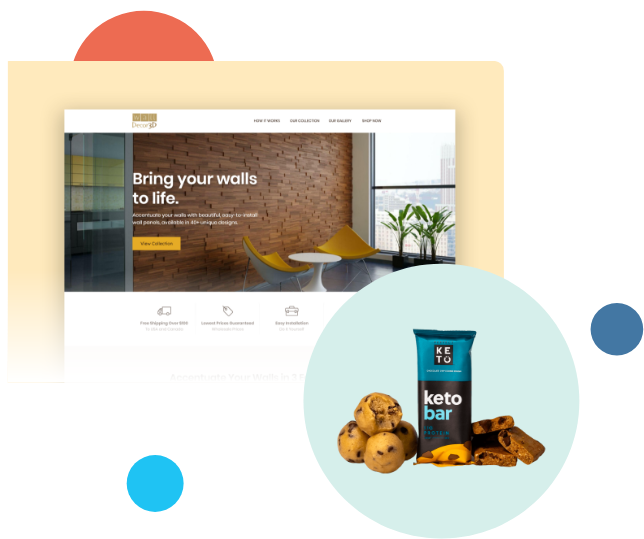 Get in touch with us
What to Expect
Customized Pricing
1-Hour Free Consultation
Strategy Breakdown
"Our sales have increased significantly; we've been selling 4x times more since we started working with Webistry."
Thanks for reaching out!
Your form has been sent successfully. You'll be hearing from us very shortly!
Don't be shy.
We're Canadian.
We're inherently super friendly.
Please book a call with Jonathan,
our Co-Founder.
Book a Call