Go back
Print life's best memories from your home
Canadian-owned Posterjack is the easiest and fastest way to print stunning photos from any device.
Check out our work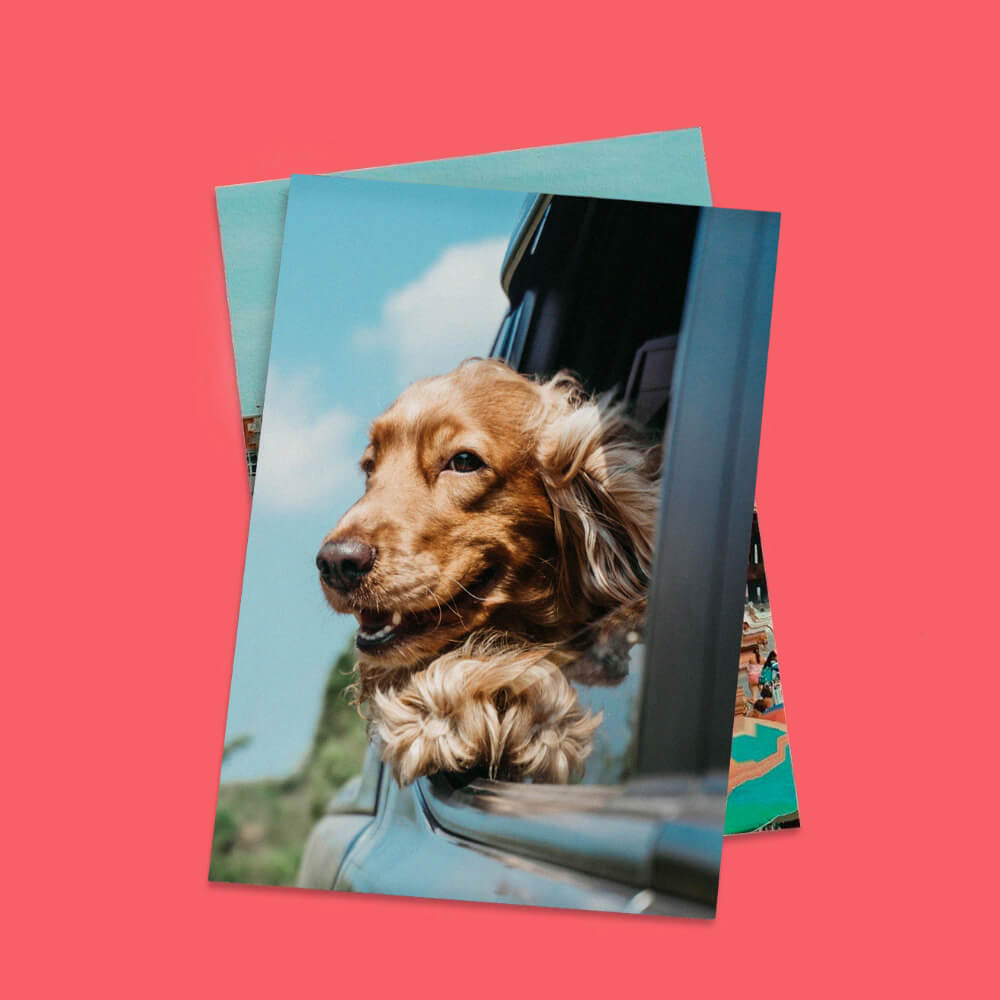 Vertical
Photo Printing Services
Landing Page Type
Ecommerce
Headquarters
Toronto, Ontario, CA
You might also like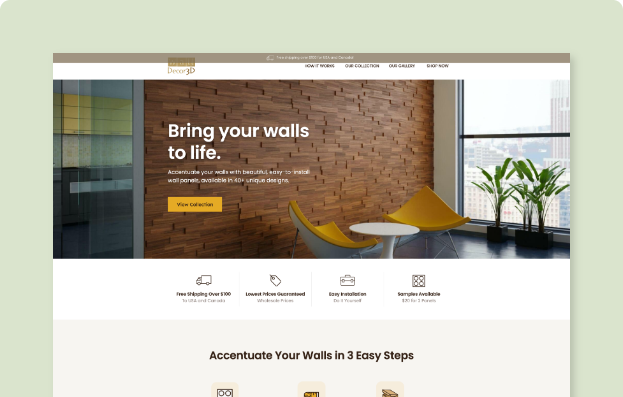 Wall Decor 3D
Bring instant life to your rooms with Wall Decor 3D's easy-to-install wall panel designs.
View Landing Page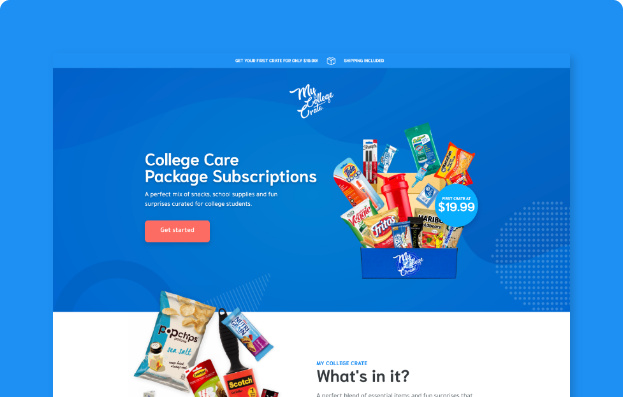 My College Crate
My College Crate's care packages are a fun way to surprise your loved ones and let them know that you're thinking of them.
View Landing Page
See More
I'm Ready To Be More Profitable!
Contact us today to get a free proposal.