Go back
Fast and easy funding for online businesses
Outfund provides quick and easy capital to online businesses in less than 48 hours.
Check out our work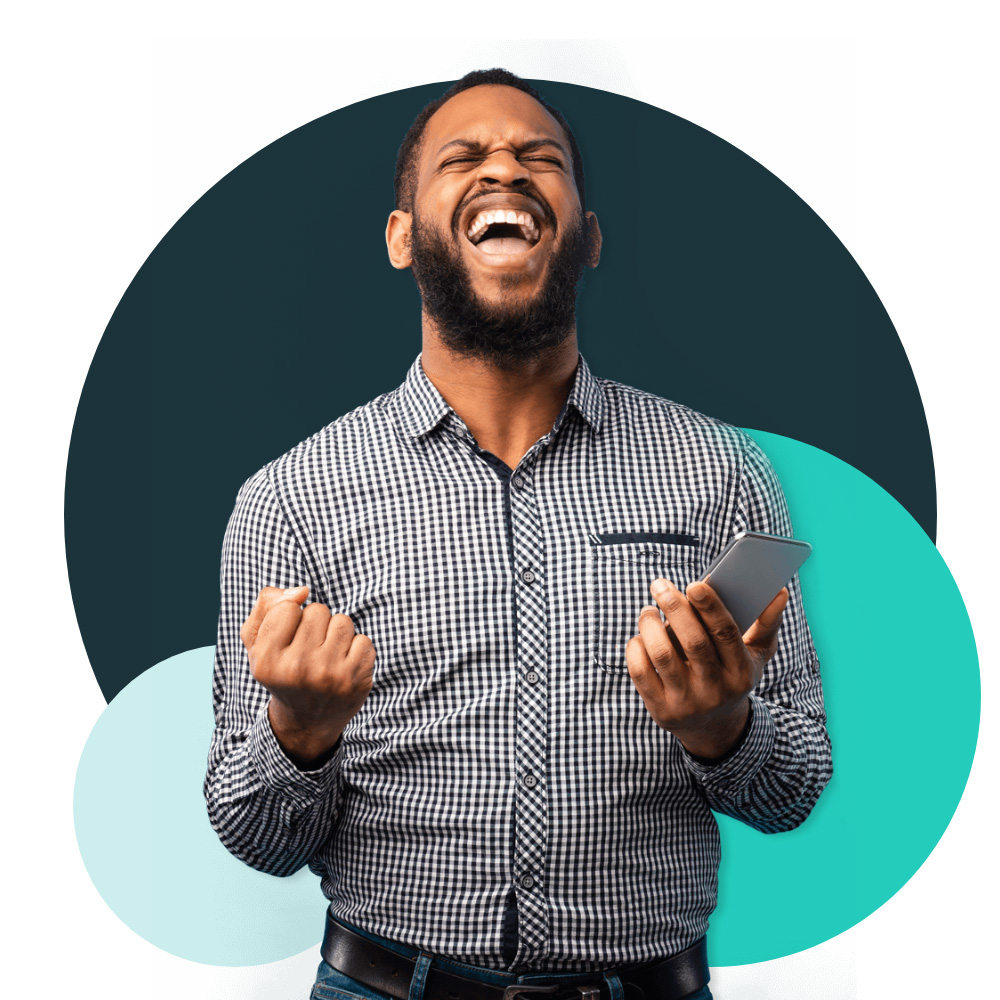 Vertical
Financial & Consulting
Landing Page Type
Lead Generation
Headquarters
London, England
You might also like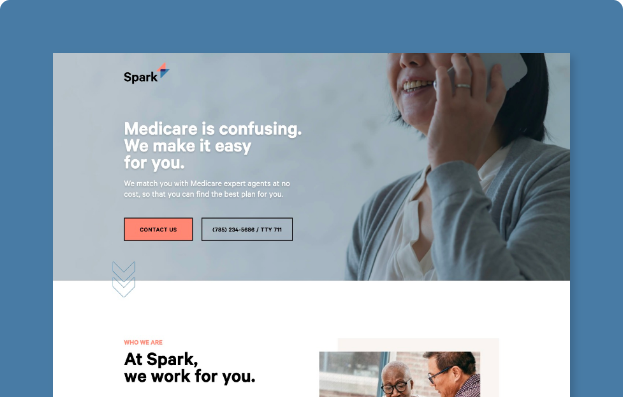 Spark Advisors
Spark Advisors connects you with a local Medicare agent at no charge to help you choose the right plan for your healthcare needs.
View Landing Page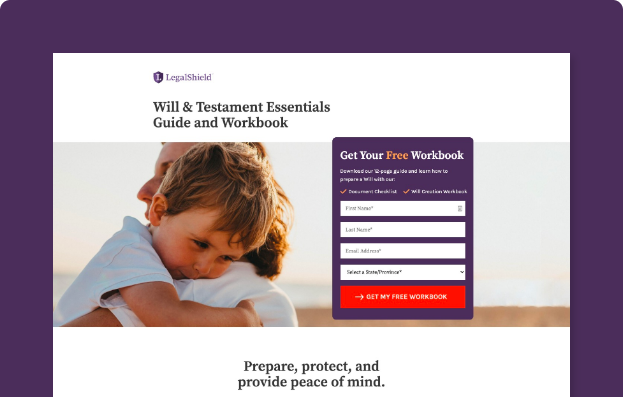 Legalshield
Legalshield's free workbook shows you how to prepare your will in advance, giving you peace of mind.
View Landing Page
See More
I'm Ready To Be More Profitable!
Contact us today to get a free proposal.