Go back
Private guided trips by top destination experts
Mason Horvath work with top destination experts to design trips specific to your preferences and interests.
Check out our work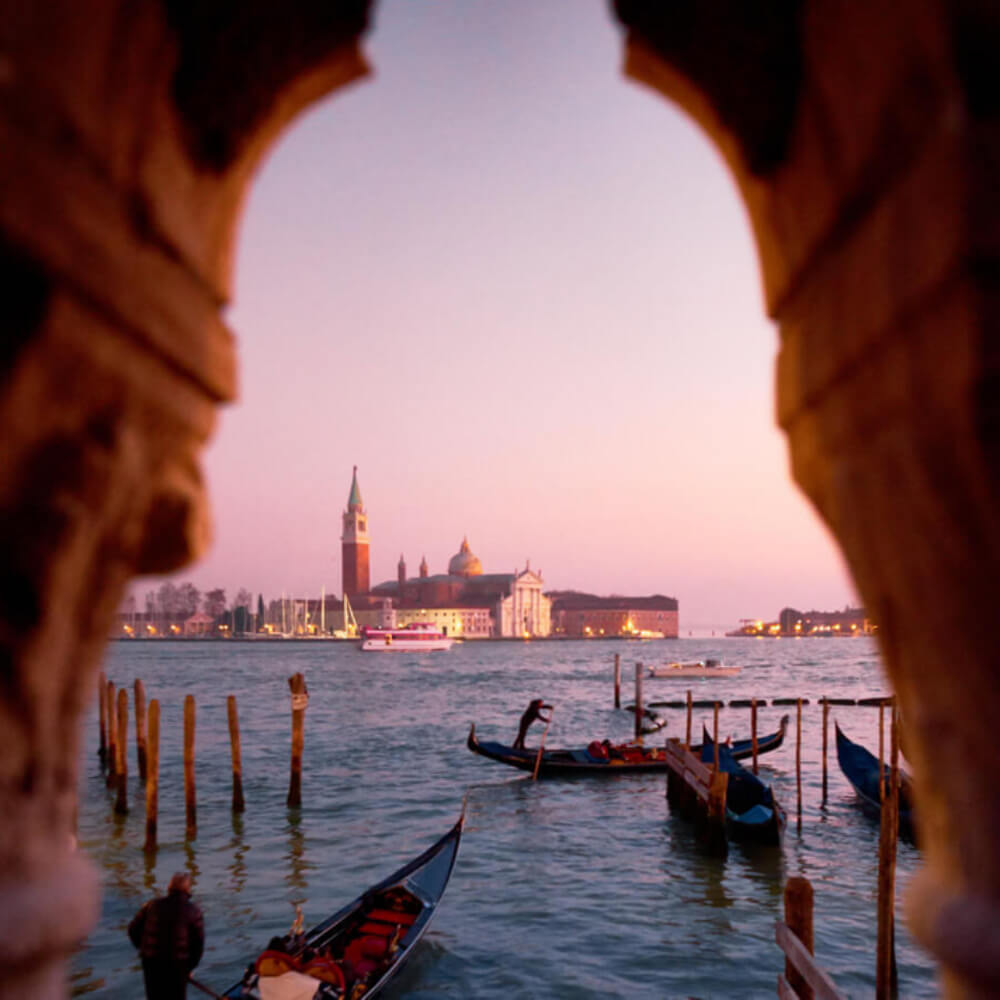 Landing Page Type
Lead Generation
Headquarters
Vancouver, British Columbia, CA
You might also like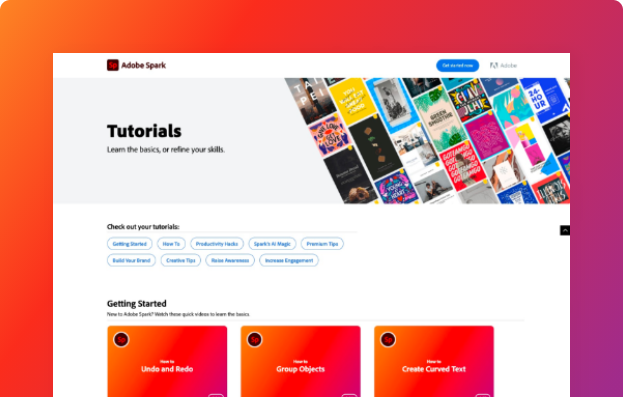 Adobe Spark
Learn the basics or refine your skills with Adobe Spark's quick tutorial videos.
View Landing Page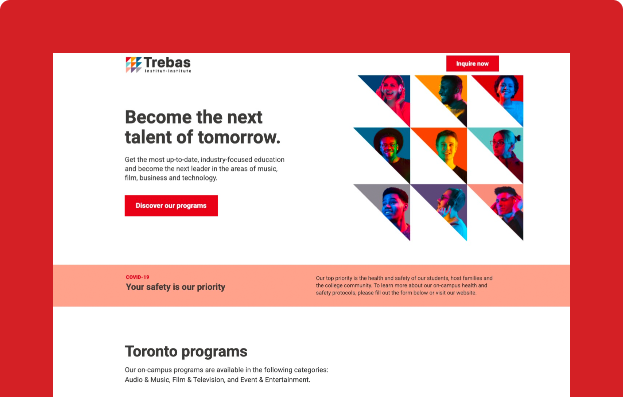 Trebas Institute
Trebas Institute is a private, bilingual, post-secondary college with campuses located in Montreal and Toronto.
View Landing Page
See More
I'm Ready To Be More Profitable!
Contact us today to get a free proposal.