Go back
The smart service that helps manage your meds
Hero Health is the first end-to-end medication management service that helps you manage your meds on time, every time.
Check out our work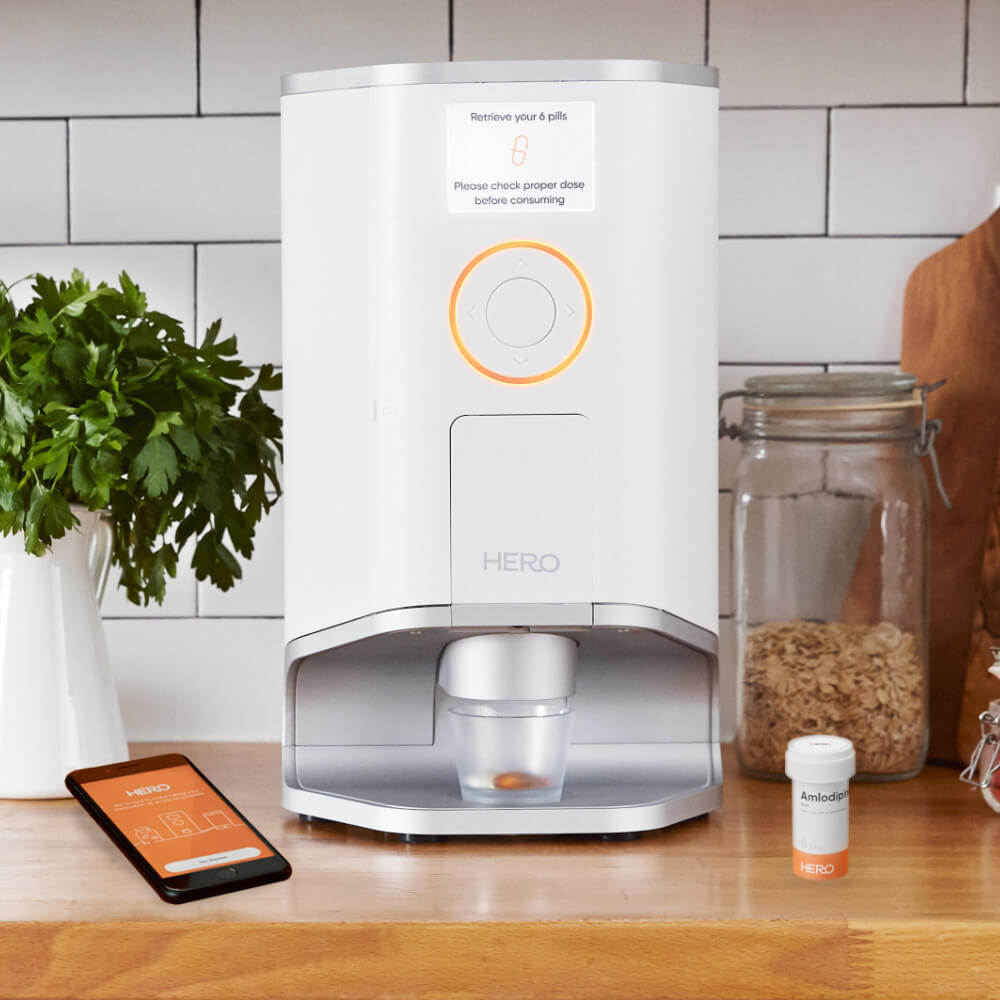 Landing Page Type
Ecommerce
Headquarters
New York, New York, US
You might also like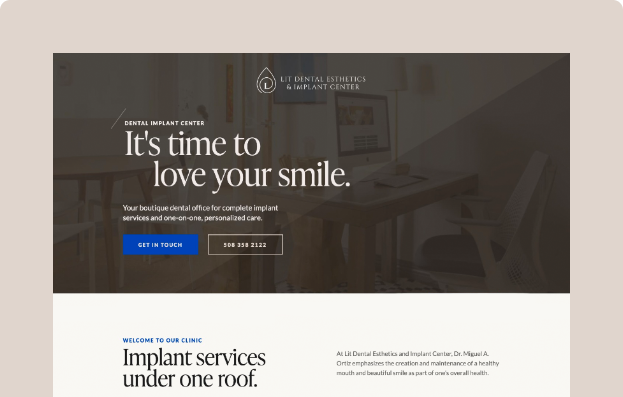 Lit Dental
Lit Dental Esthetics and Implant Center is run by prosthodontist and world-renowned dental educator Dr. Miguel A. Ortiz and his exceptional team.
View Landing Page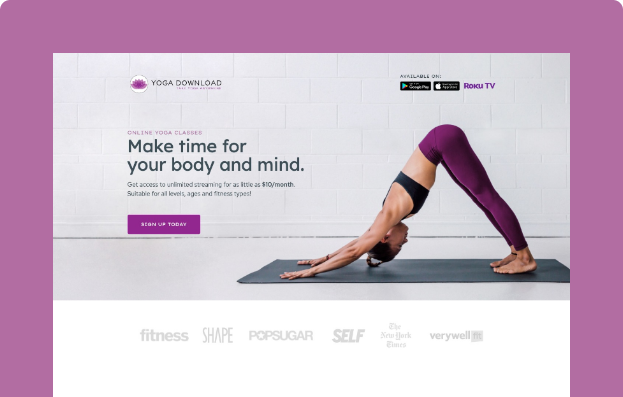 Yoga Download
Yoga Download is an online membership program that lets you stream and download unlimited yoga classes at affordable rates.
View Landing Page
See More
I'm Ready To Be More Profitable!
Contact us today to get a free proposal.