Go back
Scalp Revival CollectionTM for a dry and itchy scalp
Made from clean ingredients with no harsh chemicals, Briogeo's Scalp Revival Collection is gentle on your scalp, tough against impurities and dry flakes.
Check out our work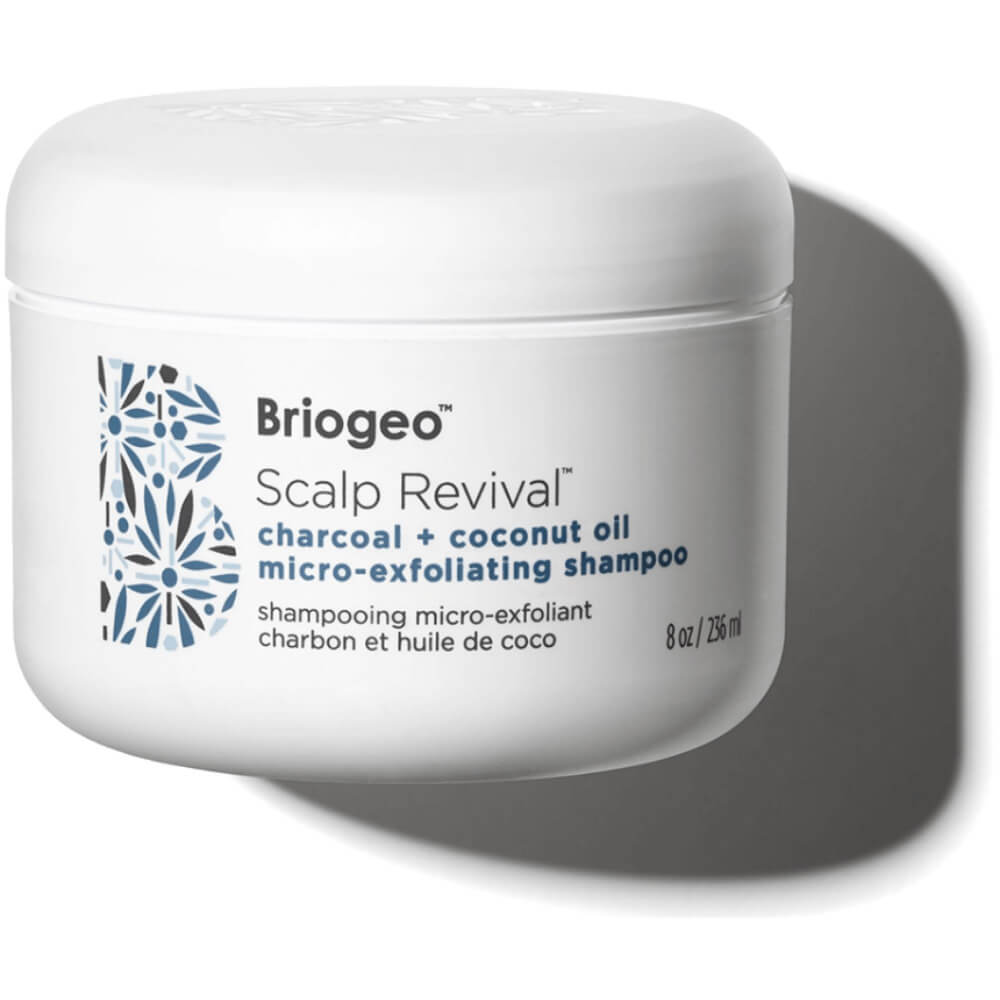 Landing Page Type
Ecommerce
Headquarters
New York, New York, US
They're professional and altogether a good agency.
The team at Webistry is professional, responsive, and prompt. They're a strong agency that's helping the client meet goals.
Tracy Haefner
Head of Growth, Briogeo Hair Care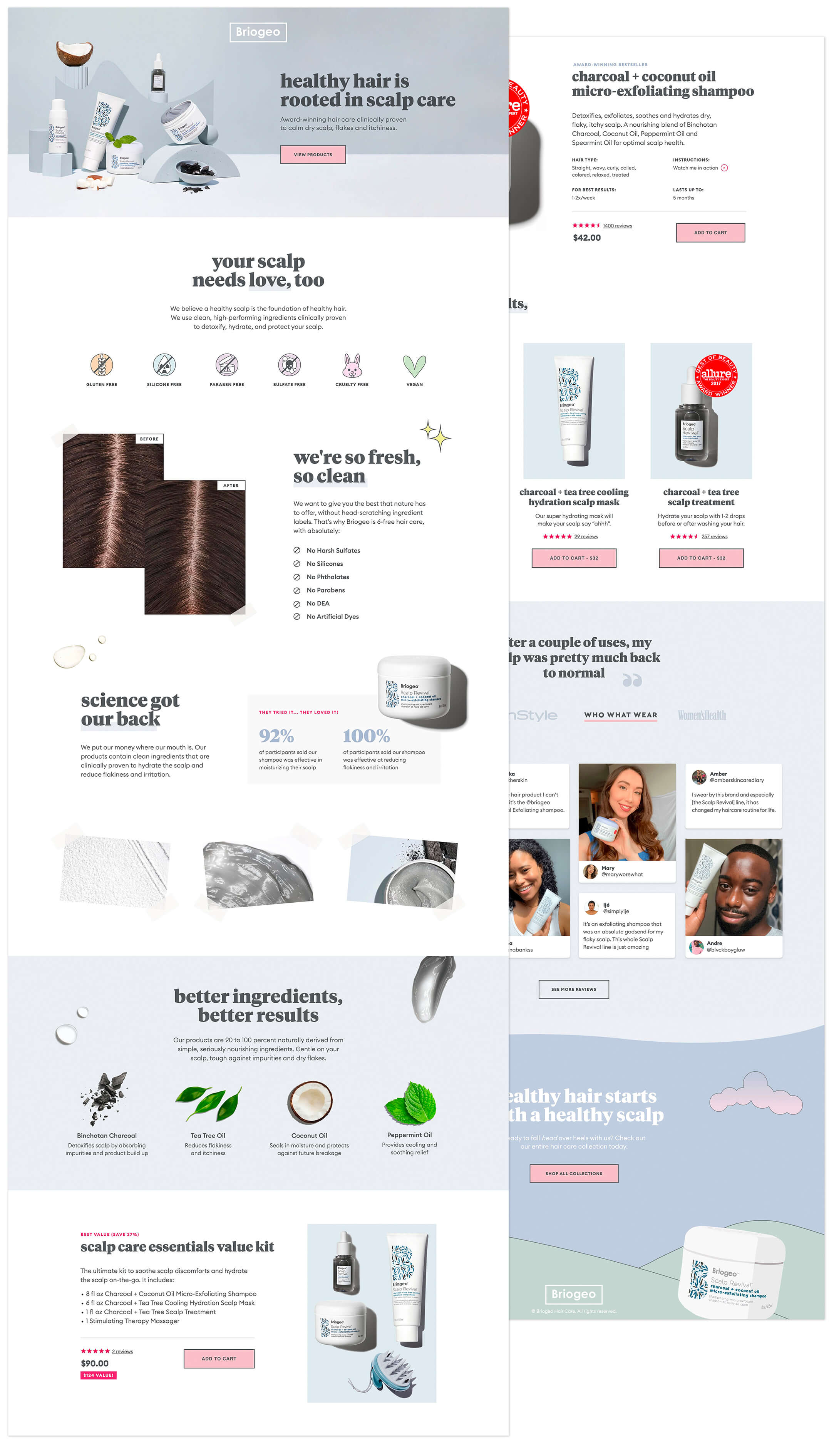 You might also like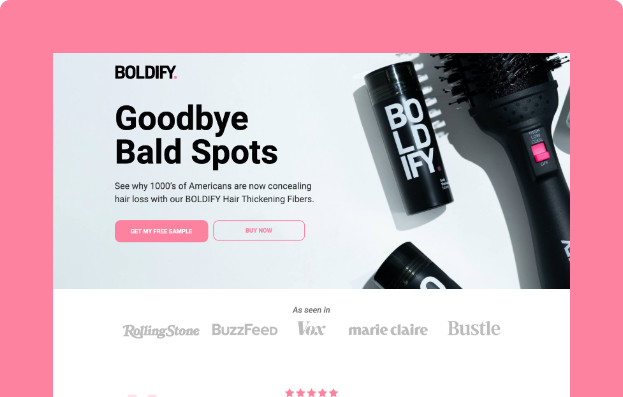 Boldify
Boldify allows you to conceal thinning, bald spots in seconds, giving you an instant "real hair" finish.
View Landing Page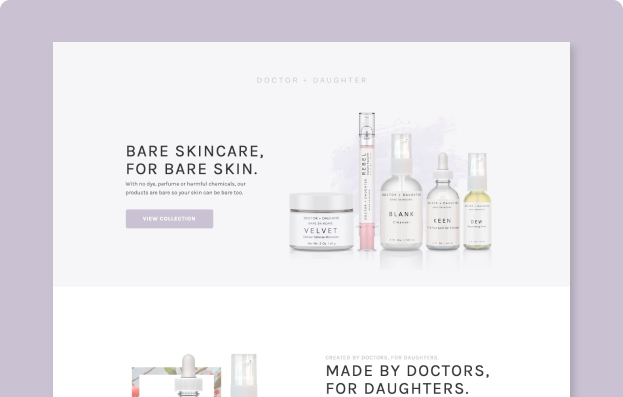 Doctor + Daughter
Doctor + Daughter offers skincare products that contain no dye, perfume or harmful chemicals.
View Landing Page
See More
I'm Ready To Be More Profitable!
Contact us today to get a free proposal.